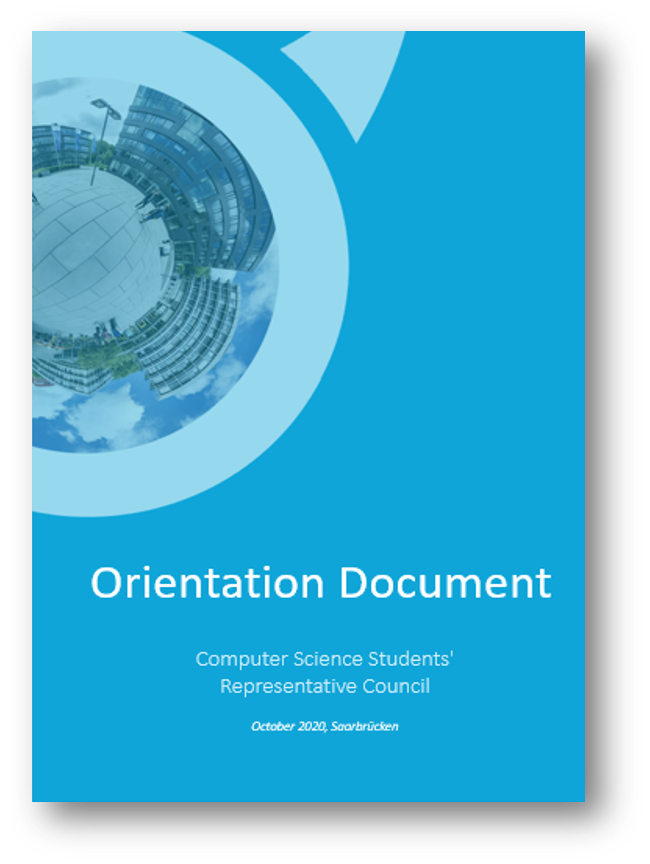 Welcome new students!
In order to make it easier for you to start your studies during the current situation and also to give you an orientation guide on campus, we have prepared an orientation document for you:
---
We are still reachable for you!
Even if you cannot visit us physically at the moment, we are still present and available for you on all possible platforms.
The RindPhi Telegram Bot is offline due to connectivity issues!