Latest Posts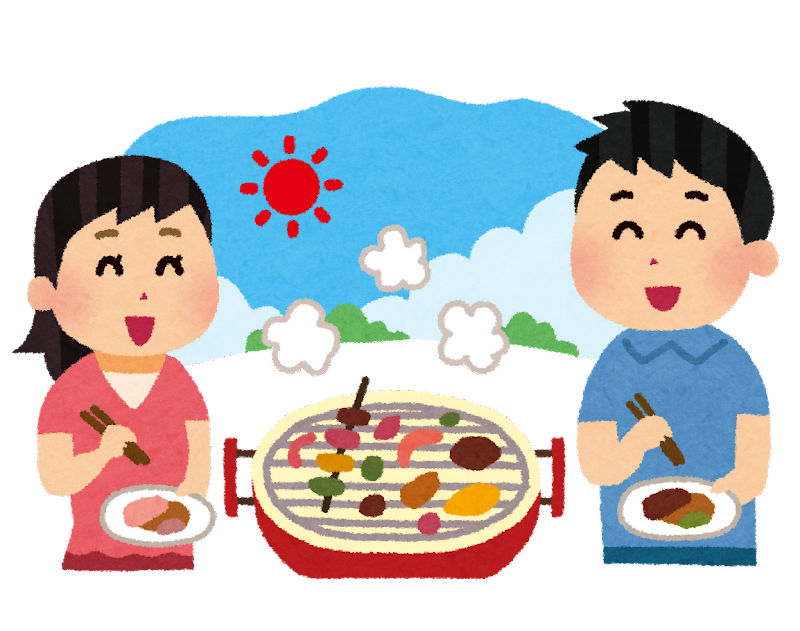 The joint Summer-BBQ of the Students' Council for Computer Science and Mathematic also returns this year. On July 6th starting from 10am, you can find us on the outside area between GHH and E2.5.
As also in the past we will set up a Schwenker to offer various items at small prices. Of course, there will also have vegetarian and vegan options available. The Math Council will be readily available at the to offer drinks (Softdrinks & Beer ) at fair prices.
Additionally we are happy to once again offer a free buffet of cake and salads. For cake the FdSI has provided us with a generous donation. Many thanks from us for that!
To offer a wide range of salads, we require your help! So if you know a unique recipe that you want to share and have some time to prepare a salad, just fill out following form: https://fsr.saarland/salad . As a reward, you will receive a voucher for a free drink and one item from the Schwenker.
We are eager to see lots of you and hope to have a blast together with you while enjoying great weather, music and a good vibe.
Read More

Summer-BBQ of the Students' Councils for Computer Science and Math