Latest Posts
Dear Students,
the Computer Science Students Council invites you to our MfCS1-revision course ("Repetitorium"), which will be held between March 20th and 22nd. It's a daily event from 14:00 to 20:00. The Repetitorium is a voluntary preparatory course for the re-exam on March 28th. During the Repetitorium, you have the chance to work together on new exercises and ask questions to our tutors.
Furthermore, we will provide a preparatory exam on March 21st and discuss the solutions afterwards.
Please fill out the survey, which is published on the lecture CMS Side. If you have any questions, feel free to write me an email to doering@cs.fs.uni-saarland.de.
Read More
As some of you might know, we collected donations for the Kältebus Saarbrücken e.V. and the Tafel Saarbrücken e.V. during our last Winter Party. More than 400 Euro have been donated!
Many thanks to all who donated – also in the name of Tafel and Kältebus!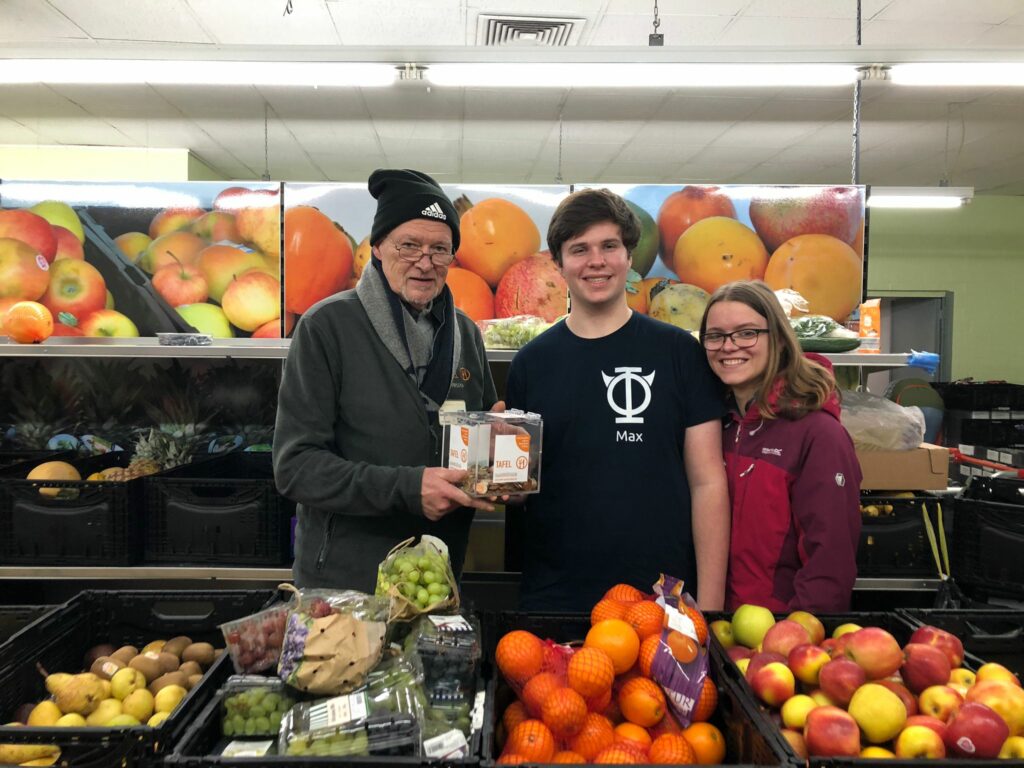 The handover of donations to the Tafel (post on the website of the Tafel) and…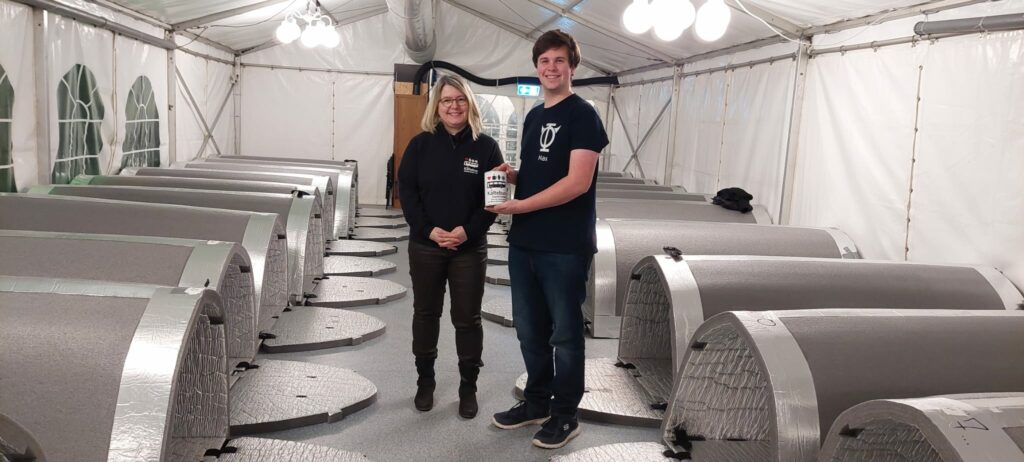 the Kältebus.
Read More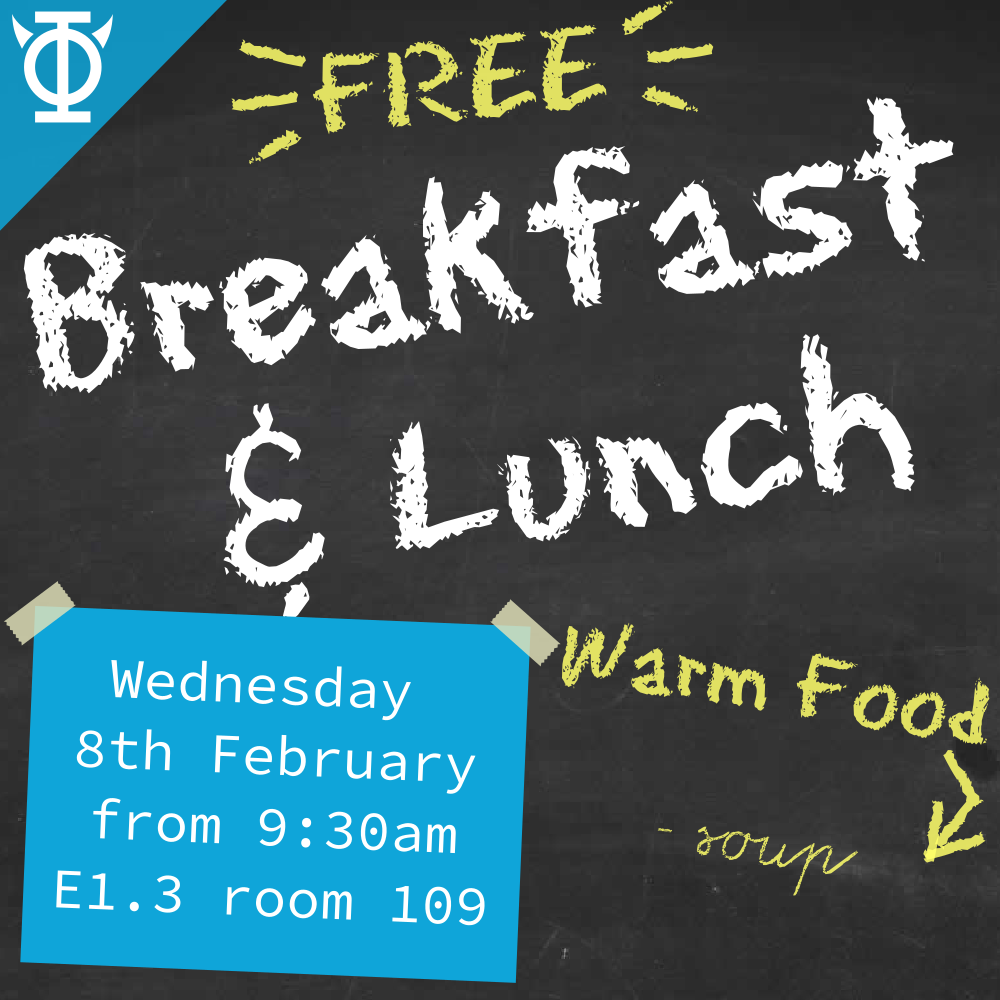 We are happy to announce that our breakfast is back in the new year. As always, we have a variety of food to offer. Oh, and coffee. Lots and lots of coffee.
When? 8th February from 9:30am
Where? E1.3 room 109 (students council room)
Read More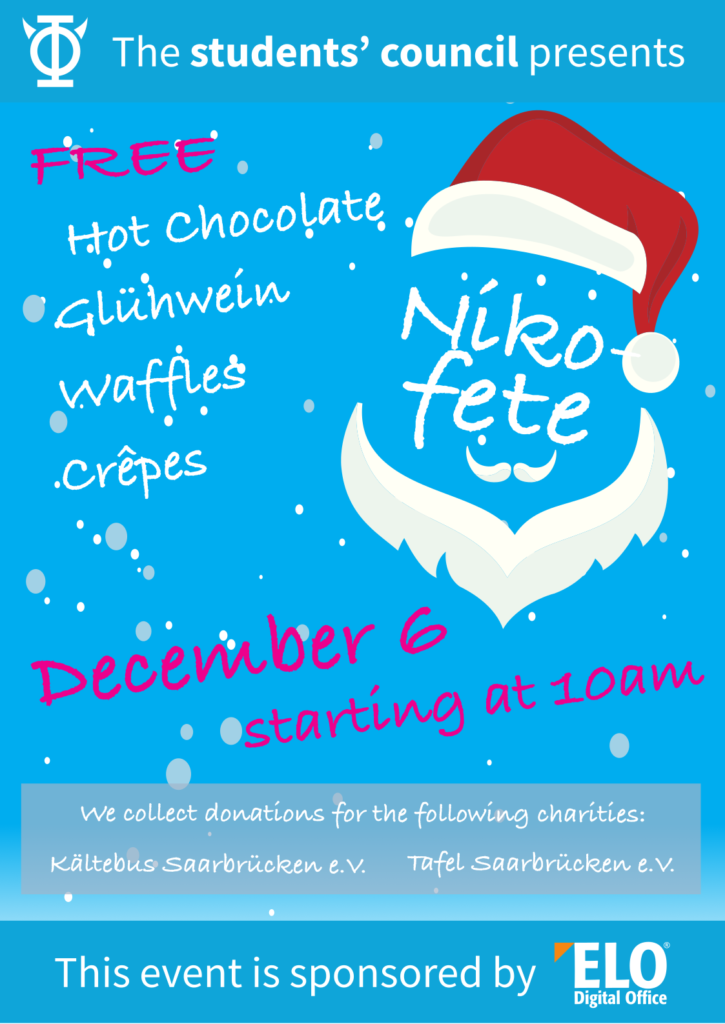 After the long Corona break, we are happy to finally be able to organise the (hopefully from now on) annual Winter Party again.
It will take place on Tuesday, December 06, from 10 am in our student council rooms (above the iCoffee). There will be mulled wine, children's punch, hot cocoa, waffles and crêpes. Since Christmas is just around the corner both rooms will be decorated accordingly (rumour has it that you can even eat the decorations). We cordially invite you to sit down in our rooms to forget a little about the upcoming mid-term exams and exercise sheets.
Of course, all this is 100% free of charge for you, as always, but we are happy to accept a donation to the Tafel Saarbrücken (food bank) or the Kältebus Saarbrücken (shelter for homeless people). We would like to support them in their work assisting people in need.
The event is kindly sponsored by ELO Digital Office. If you are also a nerd at heart, take a look at www.nerdy-at-heart.com.
Read More