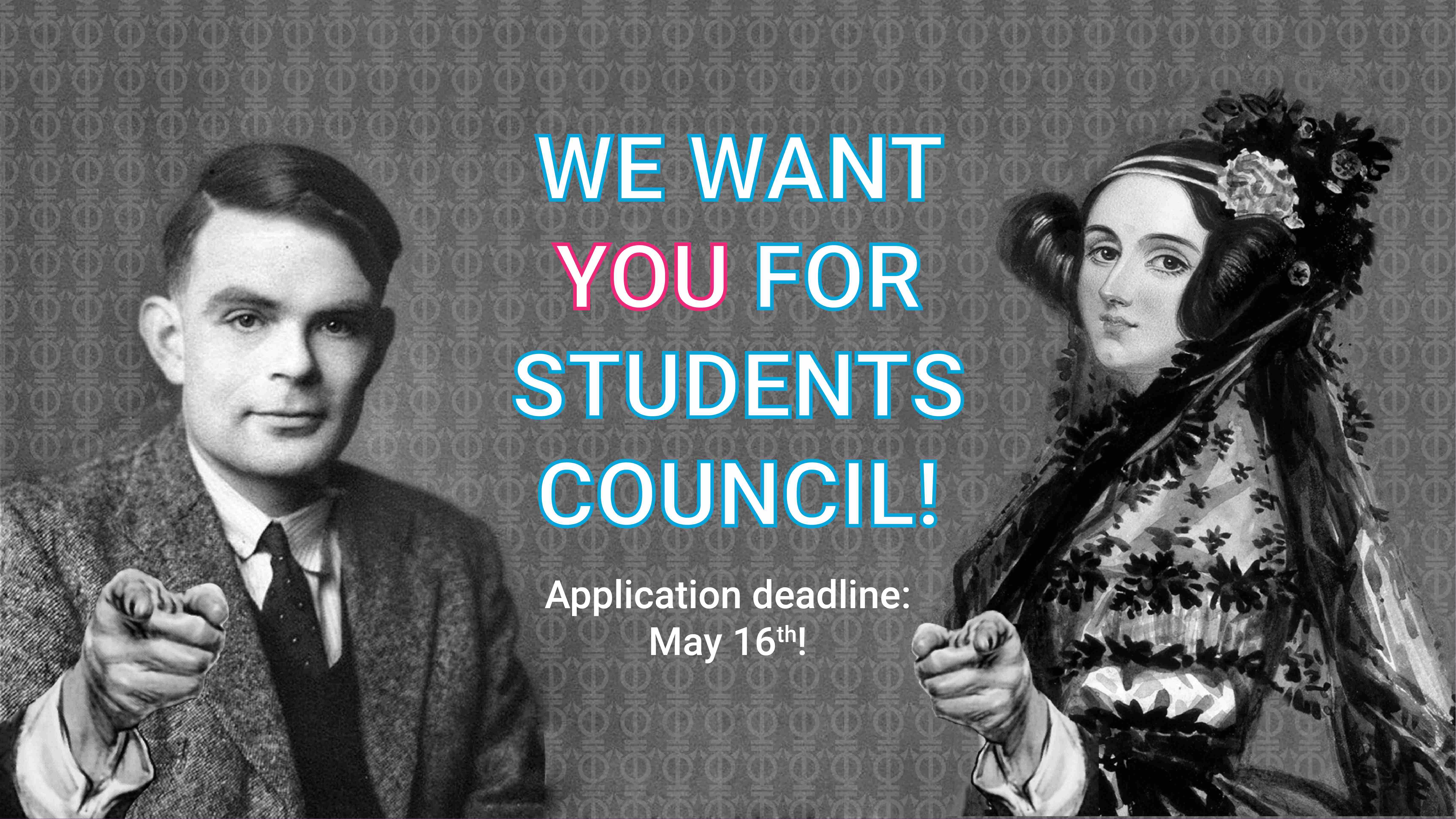 All students' councils, including the Computer Science Students' Representative Council will be reelected May 22nd to May 25th.
If you want to be a candidate, please write a mail to wahlen-4@fs.uni-saarland.de including your name and major.
Application deadline is May 16th 2018!
If you want to support the election or have questions you can also write to the mail address above.